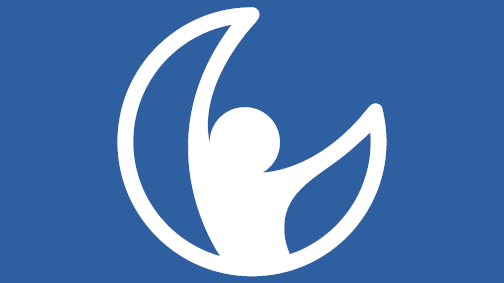 https://survey.alchemer-ca.com/s3/50118484/ALS-MND-Rights-21
Könnun um grundvallarréttindi
Þakka þér fyrir að gefa þér tíma til þess að svara þessum spurningalista.
Önnur tungumál eru í boði með því að smella á felliglugga tungumála í efra hægra horni þessa glugga.
Samtök innan The International Alliance of MND styðja grundvallarréttindi fólks sem er með MND og þeirra sem annast þá. Könnun þessi byggist á þessum kjörréttindum og við biðjum þig um að svara vinsamlegast spurningum þessum á grundvelli reynslu þinnar í þínu heimalandi og einkum þó hvað varðar reynslu þína af MND.
Þurfir þú að spyrja einhvers varðandi efni könnunarinnar eða þau tungumál sem í boði eru, hafðu vinsamlegast samband við Jessica Mabe (programs@als-mnd.org).
Glímir þú við einhver tæknileg vandamál geturðu sent tölvuskeyti á umsjónarmanninn Paul Stewart (pstewart@brammresearch.com).
Við bendum þér á að fylgi rauð stjörnumerking* textanum í spurningu verður að bregðast við henni – henni þarf að svara til þess að geta haldið áfram.
Þegar þú ert tilbúin/n/ið að hefjast handa, smellir þú einfaldlega á hnappinn "Næst" neðst á síðunni. Ef þú notar síma eða spjaldtölvu til þess að svara spurningalistanum skaltu vinsamlegast nota örvahnappana neðst til hægri á skjánum til að halda áfram á næstu síðu.